Commercial Contractors CT

Commercial Renovation Contractors CT

R and P Contracting has a wide array of commercial expertise that include office buildings, medical offices, retail space, condominiums, bar and restaurants, transportation facilities, public housing, police stations, warehouses, churches and libraries.
We take the same personal approach to our commercial projects as we do with our residential projects. All our projects receive the same attention to detail that is given to our custom residential work. Our team takes pride in our work and we want our clients to be satisfied with every aspect of their new project.
Our team realizes that time is money so we work hard to keep your project on schedule. Every effort is made not to disrupt our clients' normal business routine. The site is always clean, safe and every step planned with the owner. So if you are ready to expand your business please call us today.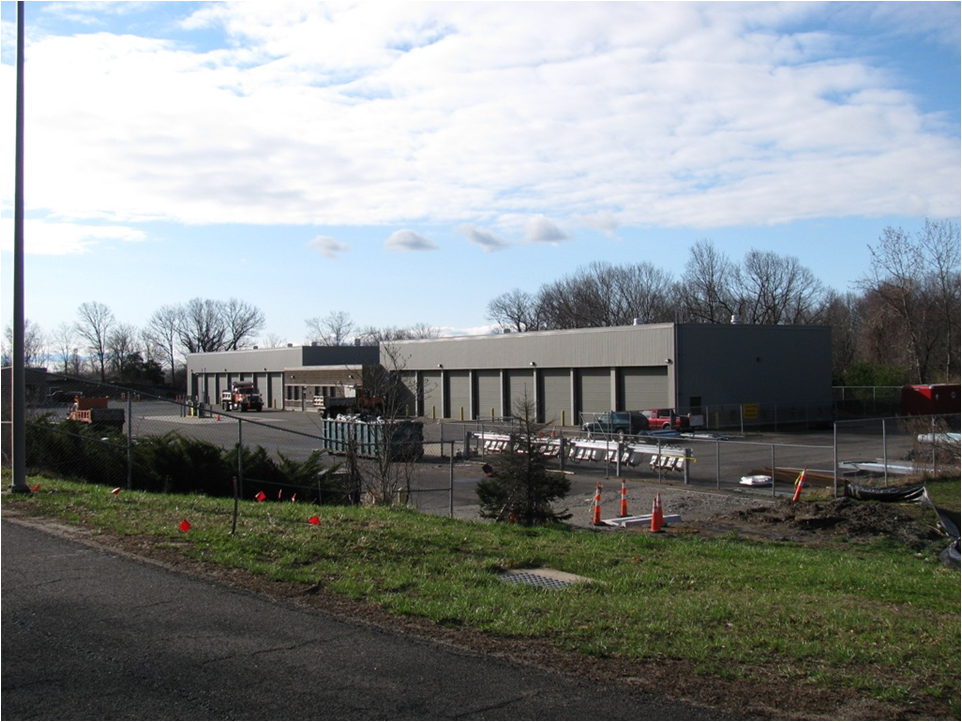 Commercial Remodeling CT
Our residential projects give us the chance to help people recognize their dreams. It is very satisfying to see the smiles on our customers faces when they move into their dream home or fulfill a long awaited expansion to their existing home. It is a privilege for us to be the company you entrust with your hard earned money and lifetime dreams of building or renovating your home.